Here's the first challenge....
You use these pictures as inspiration for your outfit recreation. The budget is $150 (if you go over you''ll be disqualified!) and you need to include atleast 5 items!! Use Polyvore (www.polyvore.com) or Photoshop or ShopStyle (www.shopstyle.com) to create outfit!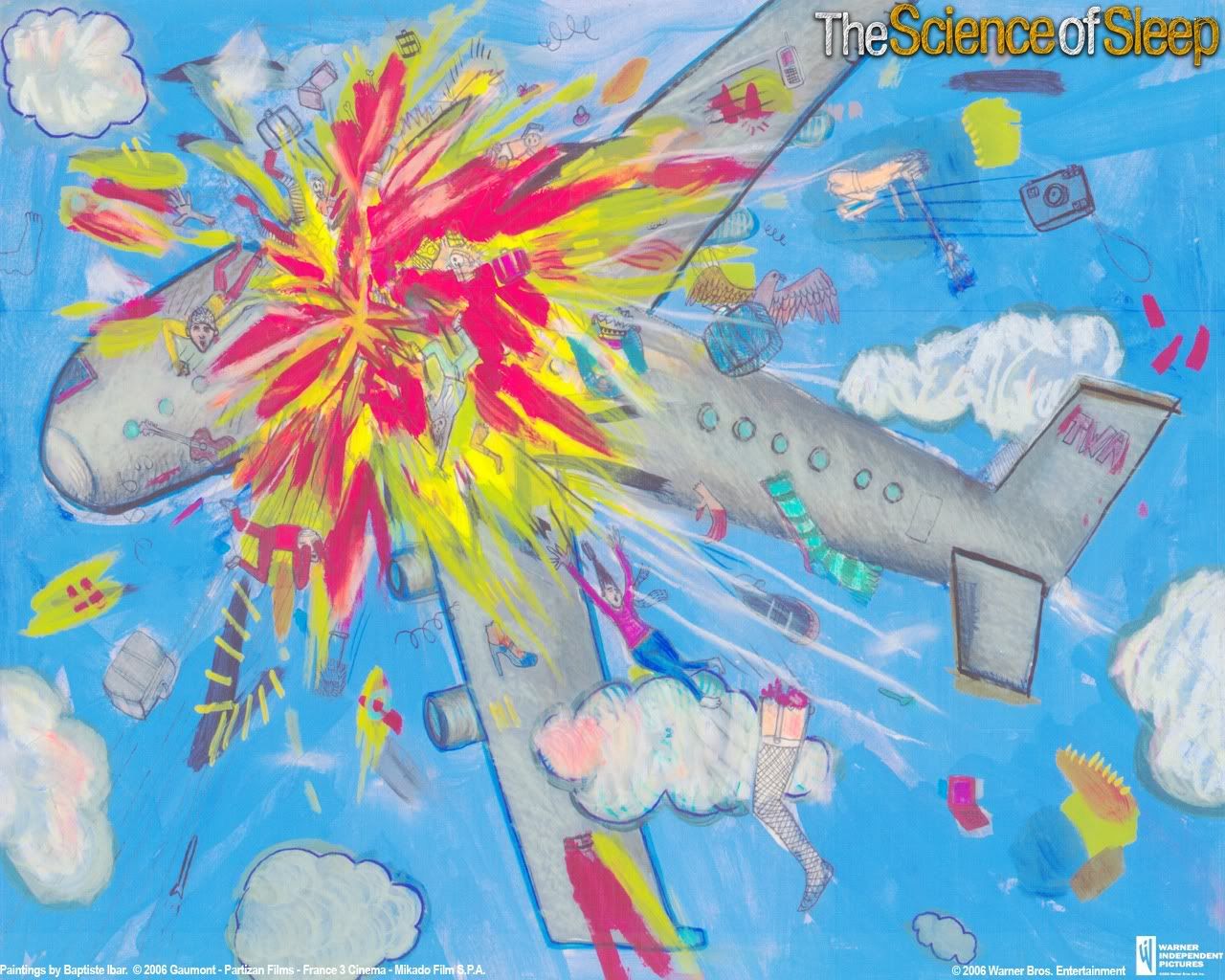 Dont just re-create the outfit in the first pic. Just draw
inspiration!!


Goodluck :) Entries due in by next Monday 1st October **
I will moderate your posts :) as per usual so "Post to this community"